Address:
19 Ralston Street
Keene, NH 03431
Store Hours
Wednesday 10 to 4
Thursday 10 to 4
Friday 10 to 6
Saturday 9 to 5
More Than a Thrift Store donates 100% of its net-proceeds to local nonprofits.
All items are donated so we are able to keep our prices down, and by shopping at MORE you are not only getting good stuff at low prices, you are also helping the community. To date More Than a Thrift Store has donated $280,000 back to the community.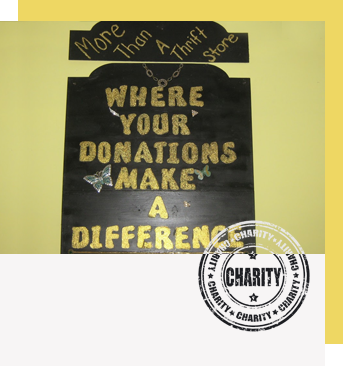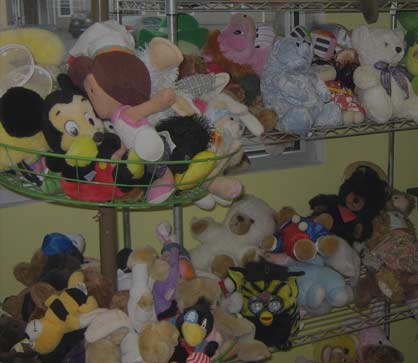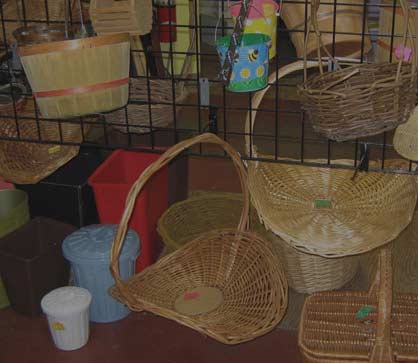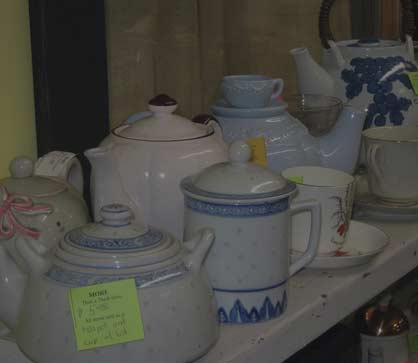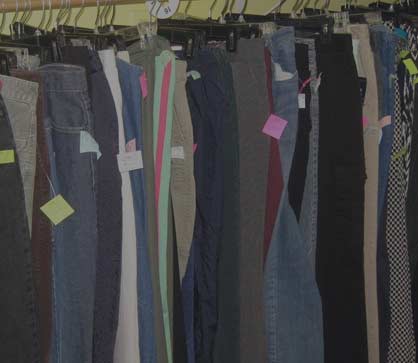 apply for a grant
501c3 Non-profits operating in Cheshire County are free to apply. The process starts April 1st of the given year. Applications are due by June 30th of each year and recipients are announced the 2nd week of July.