Keene Store
Address:
19 Ralston Street
Keene, NH 03431
Store Hours
Mon, Tues: 10am - 4pm
Wed, Thur, Fri: 10am - 6pm
Sat: 9am - 5pm
Sun: 12am - 4pm
More Than a Thrift Store donates 100% of its net-proceeds to local nonprofits.
All items are donated so we are able to keep our prices down, and by shopping at MORE you are not only getting good stuff at low prices, you are also helping the community. To date More Than a Thrift Store has donated $177,000 back to the community.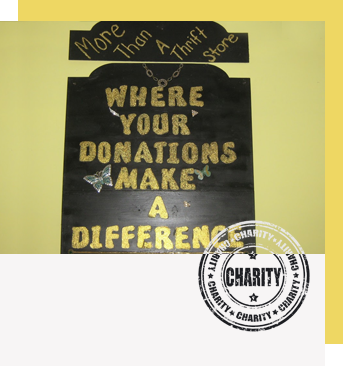 Volunteers Enabling Transportation-$5,000
 Friends of Public Art  – $1,000
 St. Vincent DePaul Food Pantry –  $1,000
 Monadnock Center for Violence Prevention (MCVP)  – $5,000
The Keene Senior Center  – $5,000
Grand Monadnock Youth Choirs  – $1,000
The Edge Ensemble Theatre Group  – $2,500
Chesterfield Historical Society –  $1,000
Pathways for Keene, Keene Skate Park Project  – $2,500
 Keene Swamp Bats –  $3,000
Meals on Wheels (HCS)  – $3,000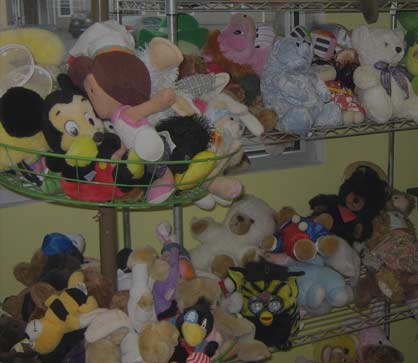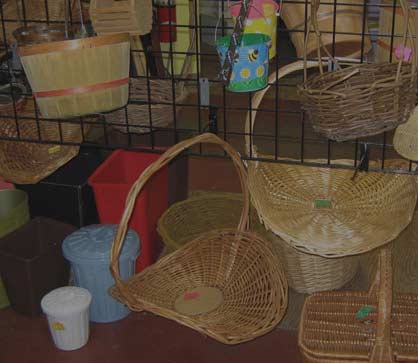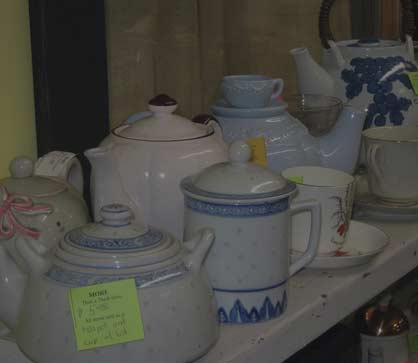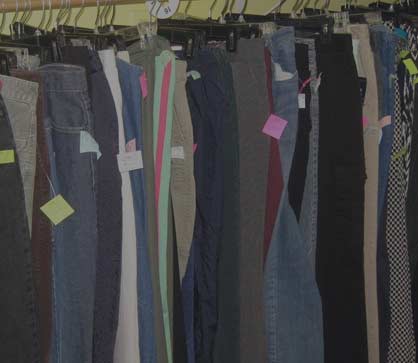 apply for a grant
501c3 Non-profits operating in Cheshire County are free to apply. The process starts April 1st of the given year. Applications are due by June 30th of each year and recipients are announced the 2nd week of July.